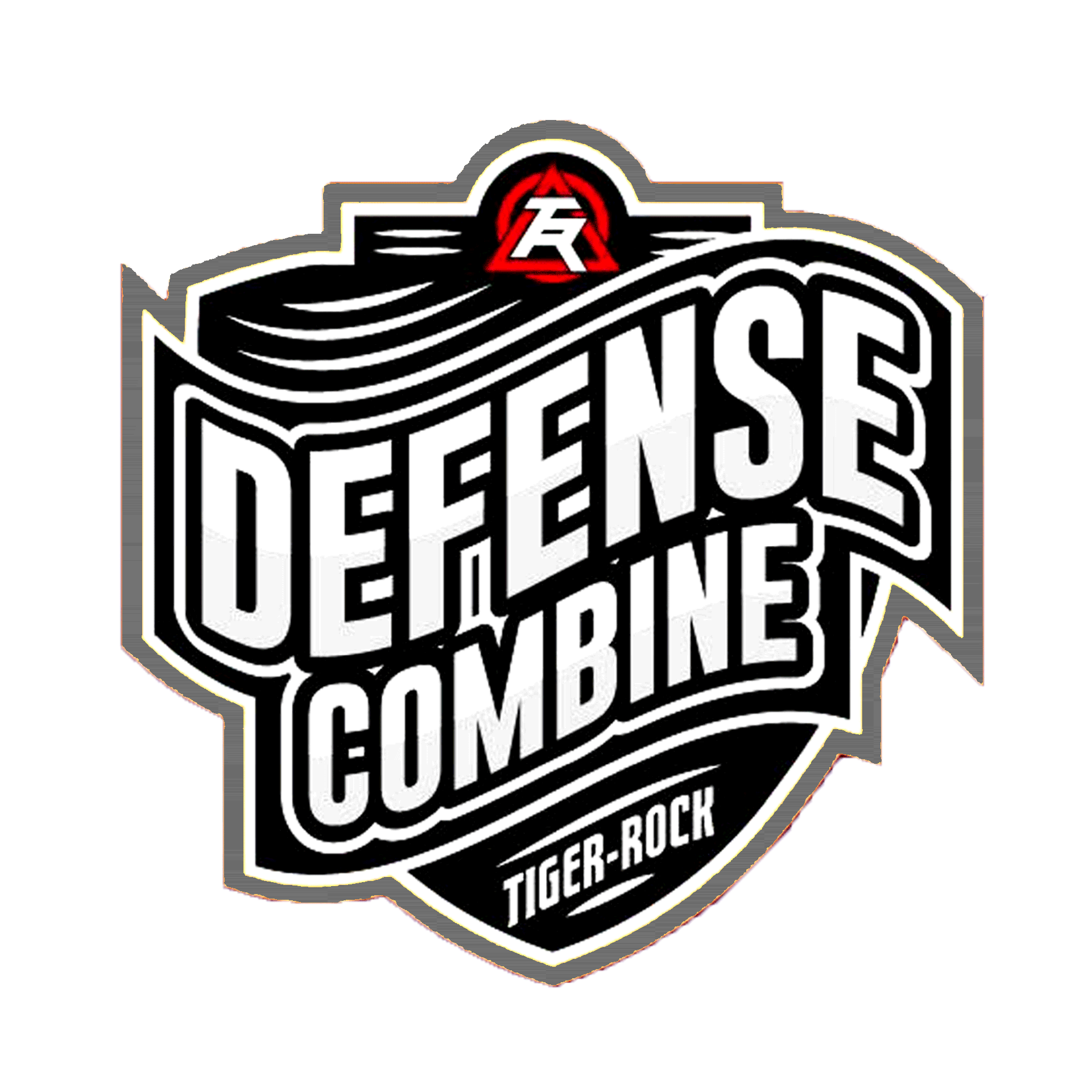 LOCATION
Tiger-Rock Martial Arts of Beaumont
3803 Calder Ave
DEADLINE TO REGISTER
 Thursday September 16th
HOW TO REGISTER
You may register in person at your academy OR you may register through your personal e-mail invitation.
DATE & TIMES
SATURDAY SEPT 18th
9:30am Youth + Adult Ages 12+
SATURDAY SEPT 18th
11:00am Juniors Ages 6-8

SATURDAY SEPT 18th
1:30pm Juniors Ages 9-11
SATURDAY SEPT 18th
3:00pm TIGER CUBS Ages 4-6


It is important to think of the course as competitive in nature as is survival
and protecting ourselves and others.
Participants earn medallions determined by course finish time.
Beginning with a group of up to 18 (but there are never less than 6 prior to creating gold and silver brackets) bracket assignments are determined by first run times. When reconfigured into gold and silver brackets the result is 9 in
each. The top three in each group determined by the first run in their gold
or silver bracket receive black, next three receive red and final three
receive blue medallions. 

Roll (choice of competitor)
1. Forward Roll
2. Drop and Roll

Miss a Break 
• Attempt 1st attempt
• If miss drop and do one push up the then move on
• Must finish course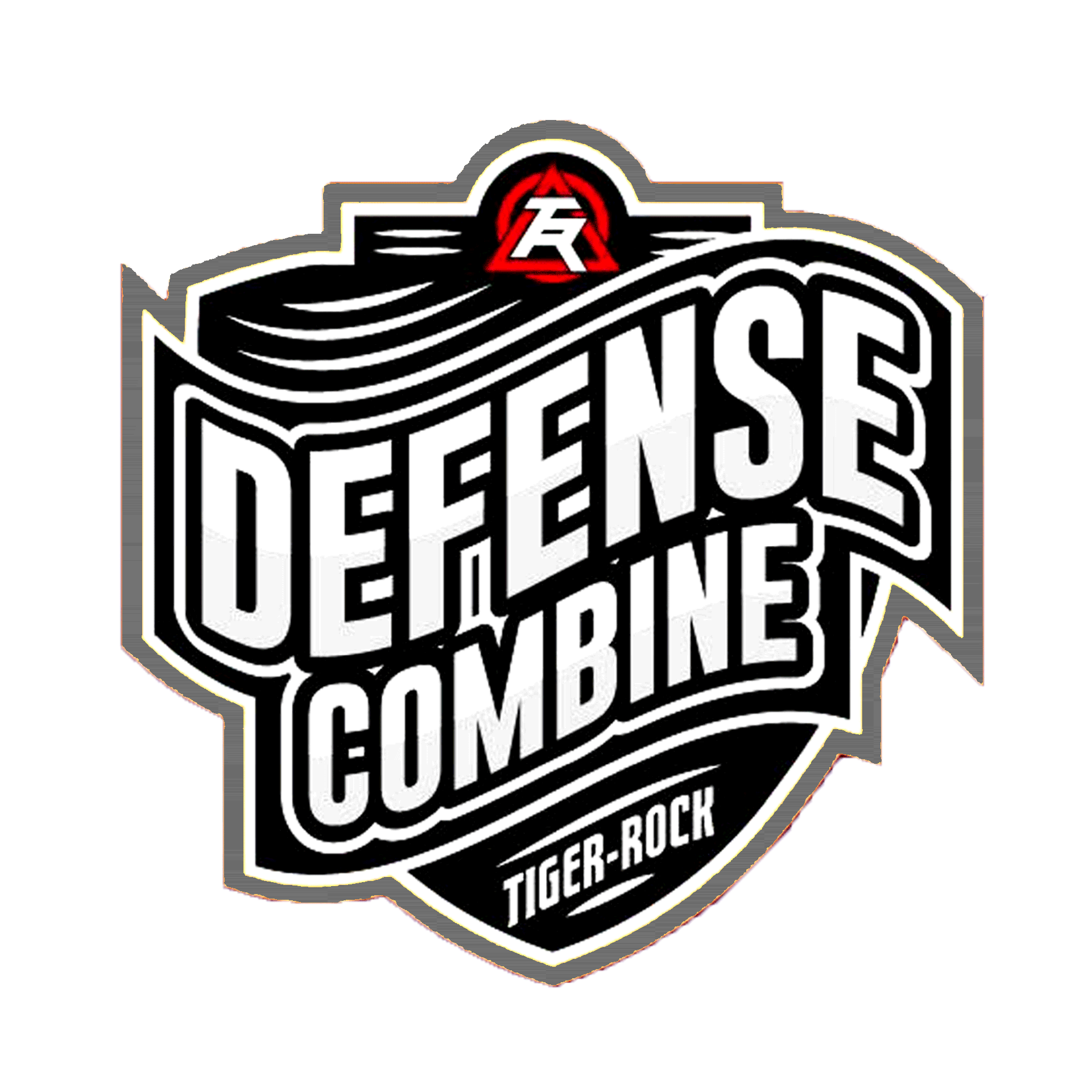 COURSE GUIDELINES
Course will consist of a variety of stations/skills. Please see sample list below. Stations are subject to change.

1. Forward Roll OR Drop & Roll to station 1 - Versys Bag: takedown, straddle, 3 punches

2. Forward Roll OR Drop & Roll to station 2 -  XXL Bag: Break: 1 hand-1 foot

3. Forward Roll OR Drop & Roll to station 3 - Versys Bag: grab, 3 knees, knock over kick

4. Forward Roll OR Drop & Roll to station 4 - XXL Bag: Break: 1 hand-1 foot

5. Forward Roll OR Drop & Roll to station 5 - Versys Bag: Take Down, 360 Roll Over with        Bag, Ground Escape

6. Forward Roll OR Drop & Roll to station 6 - XXL Bag: Break: 1 hand-1 foot

7. Forward Roll OR Drop & Roll to station 7 - Versys Bag: knock over kick, drag to finish line

PERFORMANCE MEDALLIONS
1. First: Black-award 
2. Second: Red-award
3. Third: Blue-award